JOIN US IN SPOKANE
Next week meet the Impact Capital team at the annual Housing Washington conference in Spokane. Now in its 22nd year, Housing Washington is presented by the Washington State Housing Finance Commission and the Department of Commerce, in partnership with the Washington Low Income Housing Alliance.
When:  October 5-7, 2015
Where:  Spokane Convention Center
              334 West Spokane Falls Boulevard, Spokane, WA 99201
Who:  Open to the Public
Cost:  Full Registration (purchased after 9/10): $375
Housing Washington is a fantastic opportunity to network, discuss policy, plan future collaborations, check out sponsor showcases, or just catch up with affordable housing colleagues. Wednesday afternoon's keynote speaker will be former U.S. Congressman Barney Frank, who will share his insights on affordable housing policy, elections, and impacts.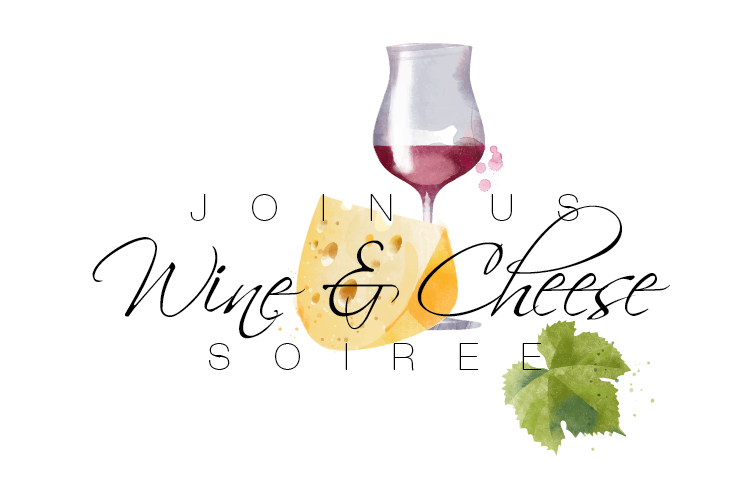 Planning to attend the conference? Unwind Tuesday evening with Impact Capital, JP Morgan Chase, the National Equity Fund, and the Beacon Development Group at our casual wine and cheese soiree, 6:30-8pm at the Davenport Grand Hotel, Birch Ballroom, 333 West Spokane Falls Boulevard (right across the street from the Convention Center). We'd love to see you there. Download the invitation (PDF).