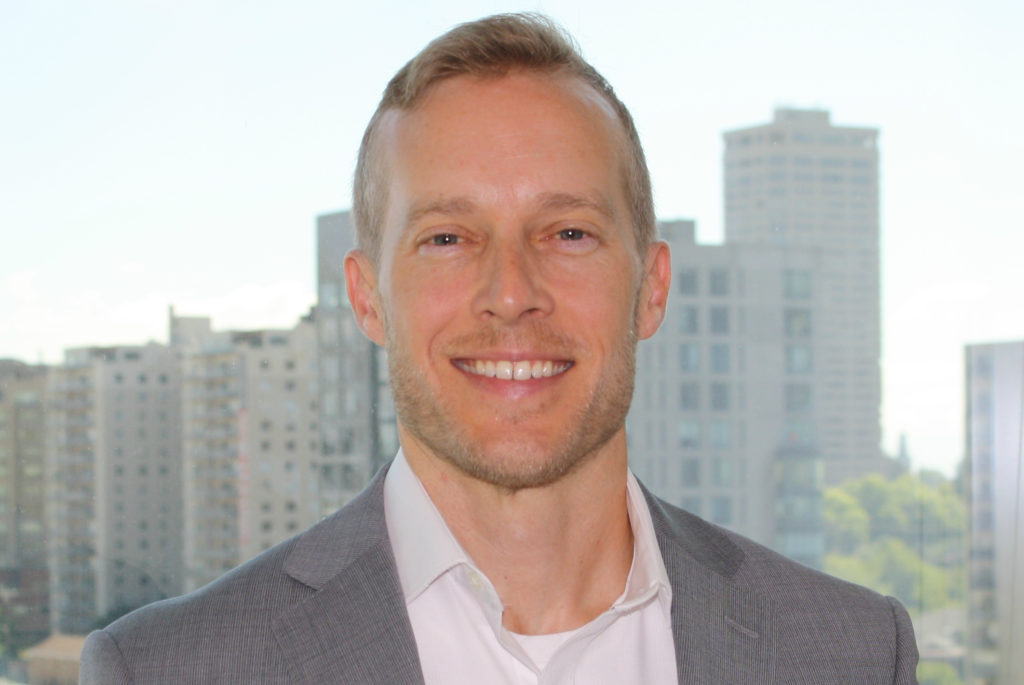 Joel V. Millar
From Board Chair Saeed Hajarizadeh:
Impact Capital is pleased to announce that Joel V. Millar has been appointed President of Impact Capital. Mr. Millar comes to Impact Capital from US Bank, where he served as an Account Executive for nearly 10 years.
Mr. Millar holds a BA from Washington State University and a Professional Project Management Certificate from the University of Washington.
He enjoys maintaining an active role within various community organizations including service on municipal commissions and community group boards within his community. The board is looking forward to working with him as he steps into this new role.
Sincerely,
Saeed Hajarizadeh
Board Chair, Impact Capital